Create the page "Pilot" on this wiki! See also the search results found.
Results for "Pilot"
The

Pilot

Acroball is a "hybrid" gel ink ballpoint pen. It's and affordable, retractable pen that is easy to find online and available in a wide variety of tips size and colors. It's

The

Pilot

G2 (sometimes called the G-2) is the king of the office pens. It's a very popular pen in the United States but is still very high quality, much better than most

If you like the

Pilot

G2 but are looking for an alternative then you've got to try the G-Knock (also seen as the GKnock). This pen is similar to the G2 in many

The

Pilot

G2 Limited isn't actually a limited edition pen, it's just a more expensive version of the

Pilot

G2. It uses the same refill as the normal G2, but it has a

better writing pen. The only exception here would be if you need a 0.38mm pen (get the

Pilot

G2 ) or a 1.0mm pen (get the G2 or the 207 in 1.0mm bold ).

Please note, the Uniball has released the Uniball 307 pen. This is a newer version of the 207, with some subtle differences. It's not clear that the 307 is a direct replacement to the

results. With a very small amount of work you can fit a Mont Blanc refill into a

Pilot

G2 body. This is the refill that goes into a$200+ rollerball pen, but it fit's nicely

Read more Read more

The Pentel Vicuna is a surprisingly good pen in a rather boring body. It's not seen very often in America, but it's worth getting your hands on if you are looking for an

The Uniball Jetstream 101 is a not-very-popular pen from Uniball's extremely popular Jetstream line. The Jetstream 101 is has a capped design where most Jetstreams are retractable, and uses a 1.0mm

This is the standard model of the Uniball Jetstream pen. Unlike the Jetstream RT, which is retractable, the standard models is capped. Past this difference the two pens are quite similar. Rather than being called

What kind of pen are you looking? Or browse all the pens in Penbase.
Related Community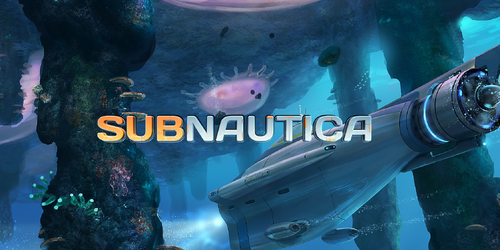 games
1K
Pages

20K
Images

400
Videos
Descend into the depths of an alien underwater world filled with wonder and peril. Craft equipment, pilot submarines, terraform voxel terrain, and out-smart wildlife to explore lush coral reefs, volcanoes, cave systems, and more - All while trying to survive.…
View More Wikis